Cleaning the floor is always tiring and involves a lot of hard work. It is never fun and easy to clean a dirty floor with dirty tiles. There are different types of tiles that need to be cleaned in different ways. Some of these tiles are easy to clean which makes your chores less stressful. We also believe that the cleaning of the tiles also depends on how stubborn the stains are and how dirty the tiles are. Among tiles, ceramic tiles are easy to clean and they also need less maintenance. Most of the time, you can clean such tiles with detergent and warm water.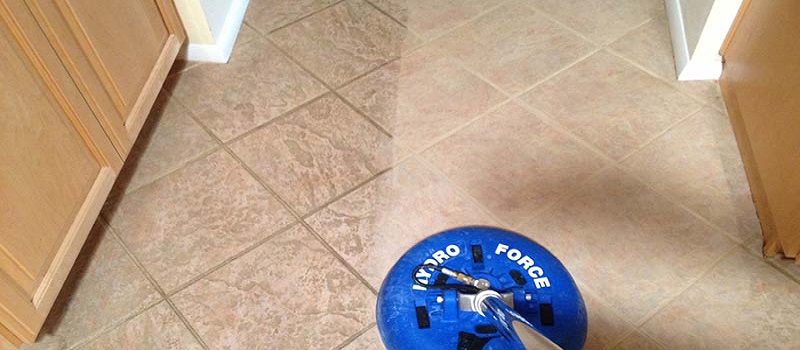 However, we face a number of stains on the tiles every day. of which most of the stains are difficult to clean and stubborn. Stubborn stains might be difficult to clean but still, there are some tips and tricks that help you clean these stubborn stains too. So, get ready to learn these hacks from our Professional Tile cleaners in Adelaide.
In this blog, we have enlisted some types of stubborn stains and the methods to clean them. With these hacks, you can easily clean the stains without professional assistance.
Hacks to Remove Stubborn Stain from Tiles With Ease:
Sometimes the stains are so hard that it becomes impossible to clean them. First and foremost try all the conventional methods to understand what works best to clean your stubborn stains. If they work well, now is the time you can try DIY hacks on your tiles.
Tea, coffee, wine, and wet stains- For all kinds of wet stains, the process of cleaning is usually the same. Many of the wet stains can be removed using similar methods and hacks. So, one basic hack that works wonders in getting rid of tea, coffee, wine, fruit juices, and other wet stains is blotting. Blotting along with an external means will help get rid of such stains. Soak a clean cloth or paper towel in hydrogen peroxide. Keep this cloth on the stain and let it sit for some time. After some time, rinse the stain as usual.
Oil and grease stains- Oil and grease stains are very common in the kitchen. However, if you do not clean them on time they can get worse. That is why you must attend to such oil and grease stains as soon as possible. If you have such a stain, wash it with club soda (it shouldn't be flat) and hot water.
Ink stains- Ink stains can be removed using many methods. The first is by using a dry eraser. Use a dry eraser cleaning sponge to rub the stain and wipe it with soap and water. The other method is oxygen cleaner and peroxide. Soak a cloth in hydrogen peroxide and place it on the stain. Blot out as much of the stain as you can. Keep a layer of another hydrogen peroxide-soaked cloth on it and let it be for 5 minutes. Rinse it and apply an oxygen-based cleaner. Now scrub it using a soft-bristled brush. Let it sit for 10 minutes and rinse it off as well.
Bloodstains- Blood stains are a very stubborn kind of stain. For removing blood stains, make a mixture of five pints of water and 0.5 pints of bleach in a bucket. Pour this mixture onto the stain and wipe it with a clean towel, cloth, or paper towel. Now, again pour the mixture on the stain and leave it as it is until it evaporates on its own. Due to this, the smell of the bleach will be gone plus the area of the stain will get disinfected.
Gum or wax stains- Take ice cubes or cold packs or a cube of ice and keep it on the stain directly. The stained substance will get completely cold and solidify. Then, use a blunt knife or any sharp object to remove as much as you can from that substance. Rinse the stain and dry.
Experts are the Best Option for Tile Stain Removal
There are many companies in Adelaide offering tile stain removal services. But our agency Tims Tile Cleaning Adelaide is still the best because many people trust us for our services. We are famous for providing effective services to remove stubborn stain from tiles all across the town on the same day of booking. There are many reasons for hiring us such as:
Low prices for all the services that we provide
Expert professional staff
Commitment toward our work
Effective services with guaranteed customer satisfaction.